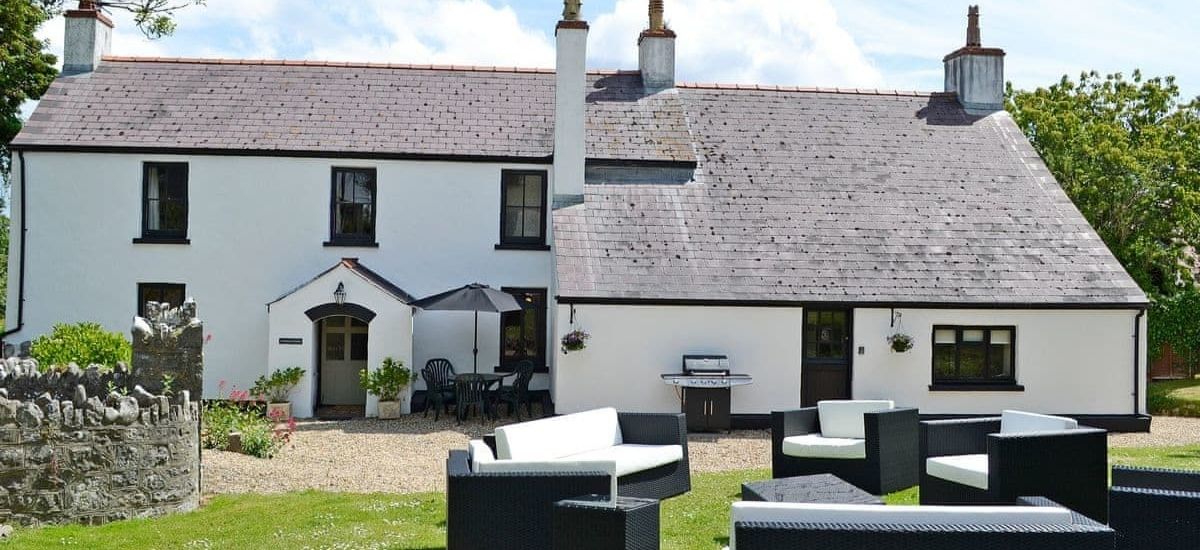 Large cottages for group getaways
Big properties that sleep up to 12
Our larger properties are perfect for a big family get together full of sun, sea & relaxation!
Whether you're looking for historic properties such as our Manor House and Bravehearts cottage or the contemporary comfort of Headland's House, we guarantee a clean, friendly environment, perfect location and great value.
Our resort offers great facilities, good food at our restaurant, relaxation and a good base to explore Pembrokeshire's stunning offerings.
Scenic and picturesque, Pembrokeshire is the ideal place to enjoy unique coastal towns, lots of Welsh history and fascinating historical places to visit.
Keep the children happy with our extensive entertainment facilities while you relax… and maybe even enjoy some spa time!
With Scenery and beaches, great walking routes and friendly people, Celtic Haven is perfect for your next getaway… whether you're big or small, there's always plenty to do.
From family summer holidays, to Christmas escapes and New Year celebrations, our larger properties are ideal for your big group getaway.
Check out our three large properties here… the Manor House and Headlands House even include their own private hot tubs!
Ref:30 |
Dog-friendly
The Manor House sleeps 12 people in a property bursting with character.
Recently renovated, this beautiful old farmhouse has a fabulous history and plenty of space for everyone!
£1,717 - £4,800
Ref:28 |
View property
As the name suggests, this lovely four-bedroom detached house sits proudly overlooking the picturesque Pembrokeshire headland. With its own private garden, views from almost every room and all the facilities within a few paces, Headland's House is a popular choice with both families and larger groups.
£526 - £1,894
Ref:29 |
Dog-friendly
Hardly any structural changes have been made to Bravehearts since the soldiers of the Bishop Gower of St David's rested here hundreds of years ago. Situated in our charming courtyard, this fabulous character house sleeps up to 10 people making it ideal self-catering accommodation for two families or a larger group.
£561 - £2,369