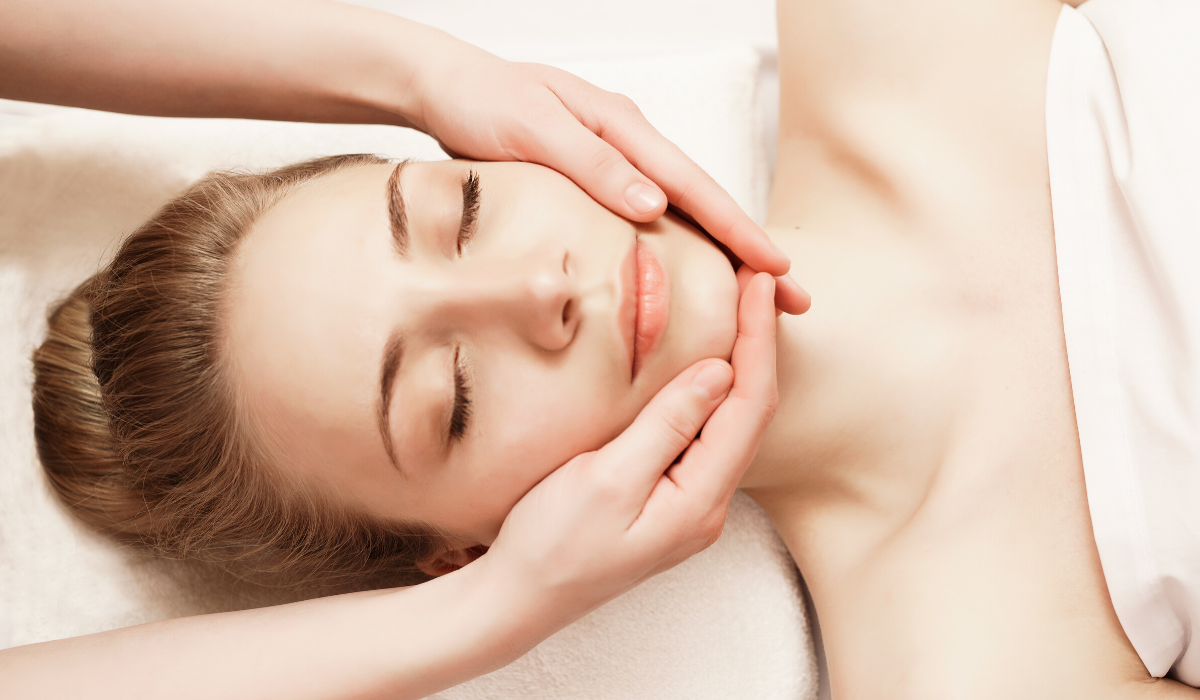 The Spa at Celtic Haven
Spa Packages and Luxurious Treatments in Pembrokeshire Wales
Welcome to a world of pure tranquillity where the demands and stresses of modern day life simply melt away.
With our excellent facilities accompanied by an enticing menu of luxurious spa treatments and brilliant pamper packages, we'll help to gently lift emotional and physical burdens to replenish your spirit, re-energise your body and leave you feeling wonderfully relaxed and refreshed…
"Wonderful as usual, excellent hot stones massage followed by a facial. Can't wait for my next treatment, definitely becoming a monthly visitor, great value for money."
"Yet another perfect Spa day and a lovely meal at lunch time. The staff never fail to amaze with their warm hospitality and amazing work."

If you'd like to find out more and talk about your individual requirements you are very welcome to give us a call on 01834 871 850 or email us at spa@celtichaven.co.uk - we're open 7 days a week and we'd love to welcome you!
LET US SPOIL YOU AT THE SPA
Immerse Yourself in Another World
Let us spoil you at the Spa at Celtic Haven with our enticing menu of spa treatments and therapies, from soothing massage and refreshing facials to reflexology, Reiki, mother-to-be massage, manicures, pedicures, waxing, tanning and even our range of Jennifer Young Oncology treatments…
Go on, spoil yourself
Find out more