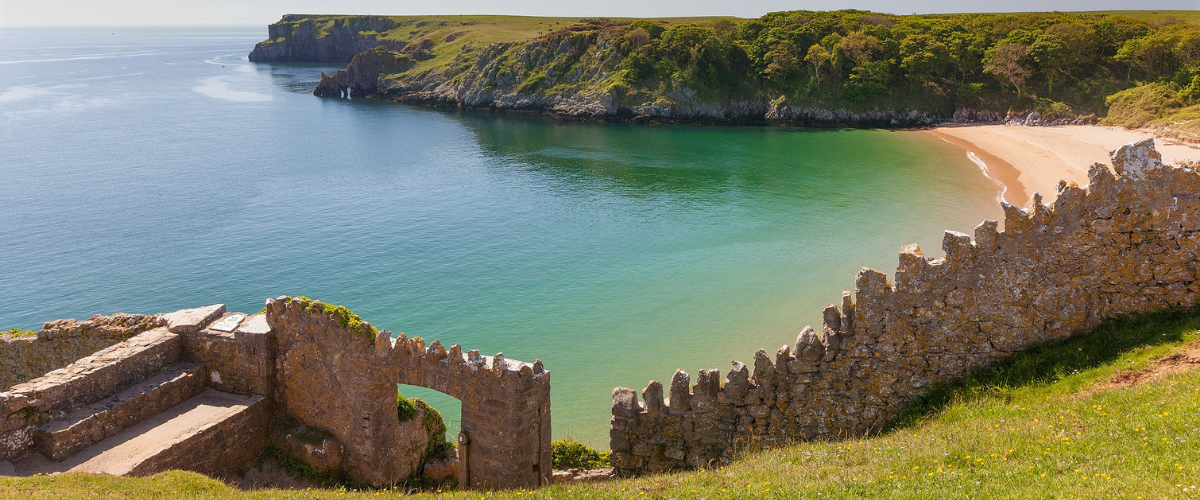 Join our mailing list
Joining the Celtic Haven mailing list ensures you're up to date with the latest news and offers from our team!
We have some fantastic offers coming up over the next month that are exclusive to members of the mail list, so keep your eyes peeled for some great deals.
Simply enter your email address in the form below to sign-up!