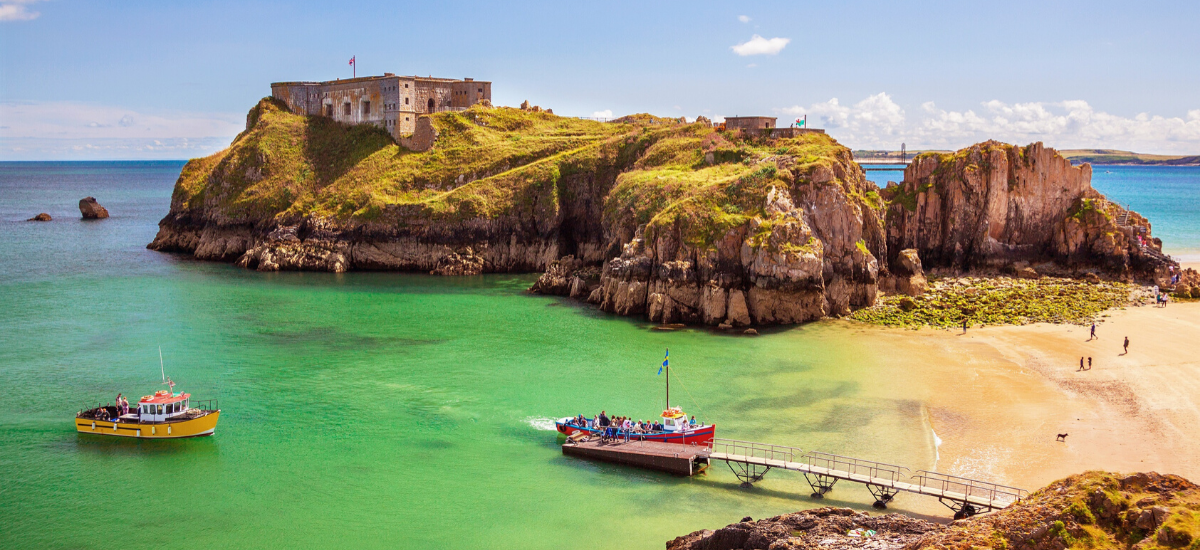 Why Pembrokeshire?
Pembrokeshire is one of the best holiday destinations across the whole country, with its rich Welsh heritage, majestic coastline, traditional seaside towns and historical places providing endless beautiful spots to go and visit.
Home to diverse landscapes and a variety of visitor attractions, Pembrokeshire is the ideal location to have a holiday of relaxation and exploration in equal amounts.
Despite its popularity as a holiday destination, Pembrokeshire peace and quiet is easily found, with our endless beaches and extensive coastal path offering space and spectacular views for all.
Home to amazing scenery, wildlife and breath-taking beauty, the Pembrokeshire coastal path is truly spectacular and rivals anywhere in the world - if not even bettering it.
From walks with the family, taking in the county's scenery, to visiting unique attractions such as the Green Bridge of Wales or St Govan's Chapel, the coastline has something for everyone to enjoy.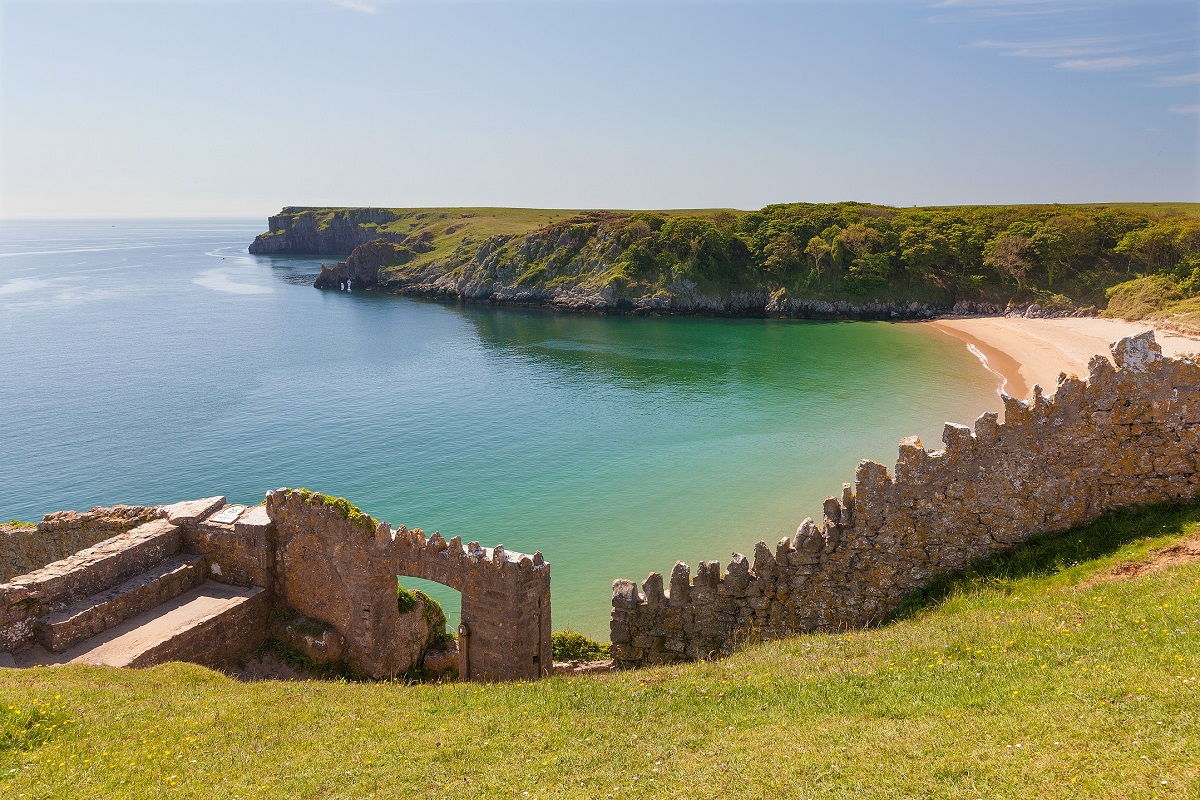 Enjoy gorgeous green hills surrounded by lots of beautiful beaches, from quaint coves like Manorbier to sweeping beaches covered in golden sand, such as Broad Haven or Bosherston, which are perfect for spending quality family time at.
Many of our county's stunning beaches are dog-friendly or hold Blue Flag status, meaning you won't be short of clean beaches that are perfect for meeting your wants and needs.
Pembrokeshire is also home to numerous visitor attractions, including activities at the wonderful Folly Farm or fun and excitement at Heatherton or Oakwood Theme Park - providing plenty for children and parents to enjoy, alike.
Discover: Our Welcome team's top five beaches
Our lovely coastal towns also offer a host of traditional holiday activities to enjoy and our relaxed way of living, coupled with friendly locals, delivers the perfect space to switch off from real life.
You can enjoy good food at Tenby's numerous cafés and restaurants, have fish and chips by the sea, entertain the kids at the town's arcades and beaches and explore the independent shops - all just five minutes from our resort.
Equally, you can take in the bustle of seaside villages like Saundersfoot, whose idyllic marina offers several places to eat, drink and enjoy the local night life.
The county is proudly steeped in Welsh history. The castles and historic buildings of Pembrokeshire are unrivalled. With ancient Cromlech's in the Preselis, St David's Cathedral to the west and famous castles such as the one in Pembroke, you're never far from something to explore.
Whether it's culture, coast or fresh air you're looking for, Pembrokeshire's got the lot!
Learn more: A millennium of Tenby history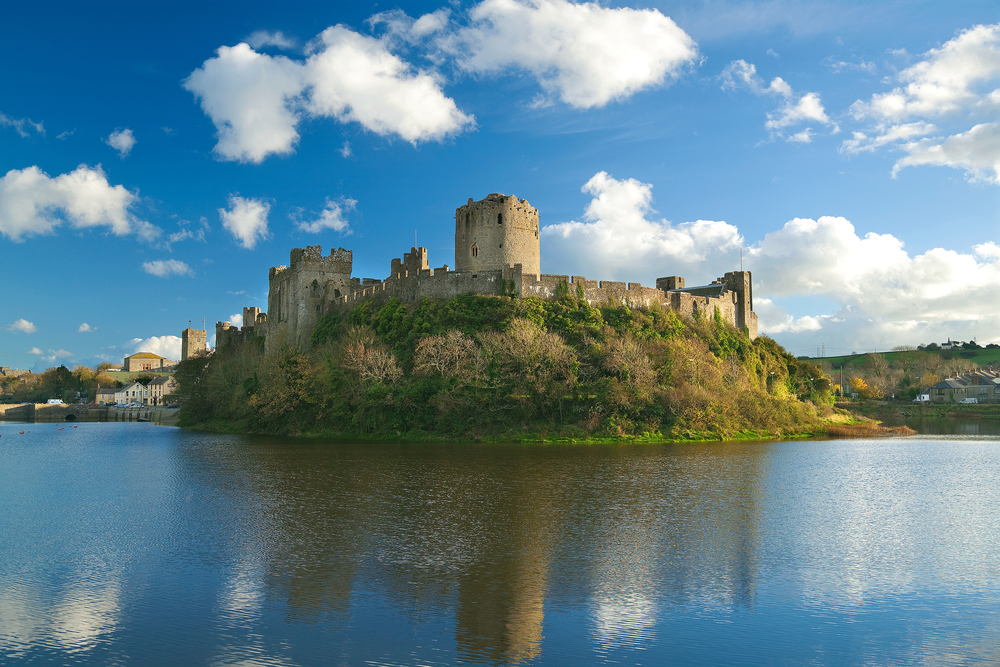 Check out a selection of our beautiful cottages here...